Yellow

Beauty
is a natural, turmeric-based skincare company with a mission to empower girls and help end child marriage. 
I was approached to create an illustrated 'thank you' card and sticker sheet for the launch of their rebrand in 2019.
​​​​​​​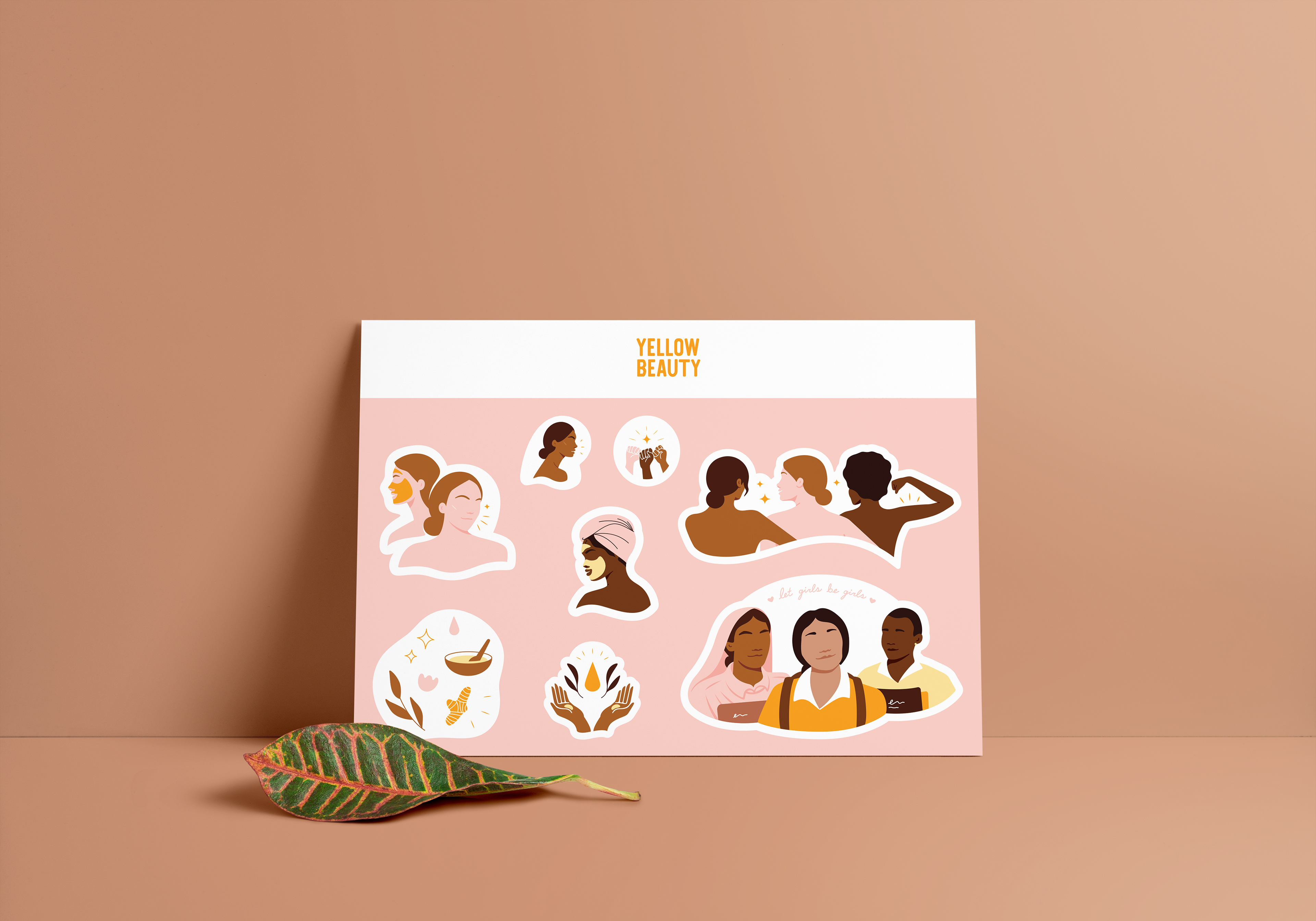 ​​​​​​​
The company asked for a fun sticker sheet to feature illustrations of 'glowing skin' and 'girl power'. This sheet accompanies every order of their Turmeric Skincare Set.
​​​​​​​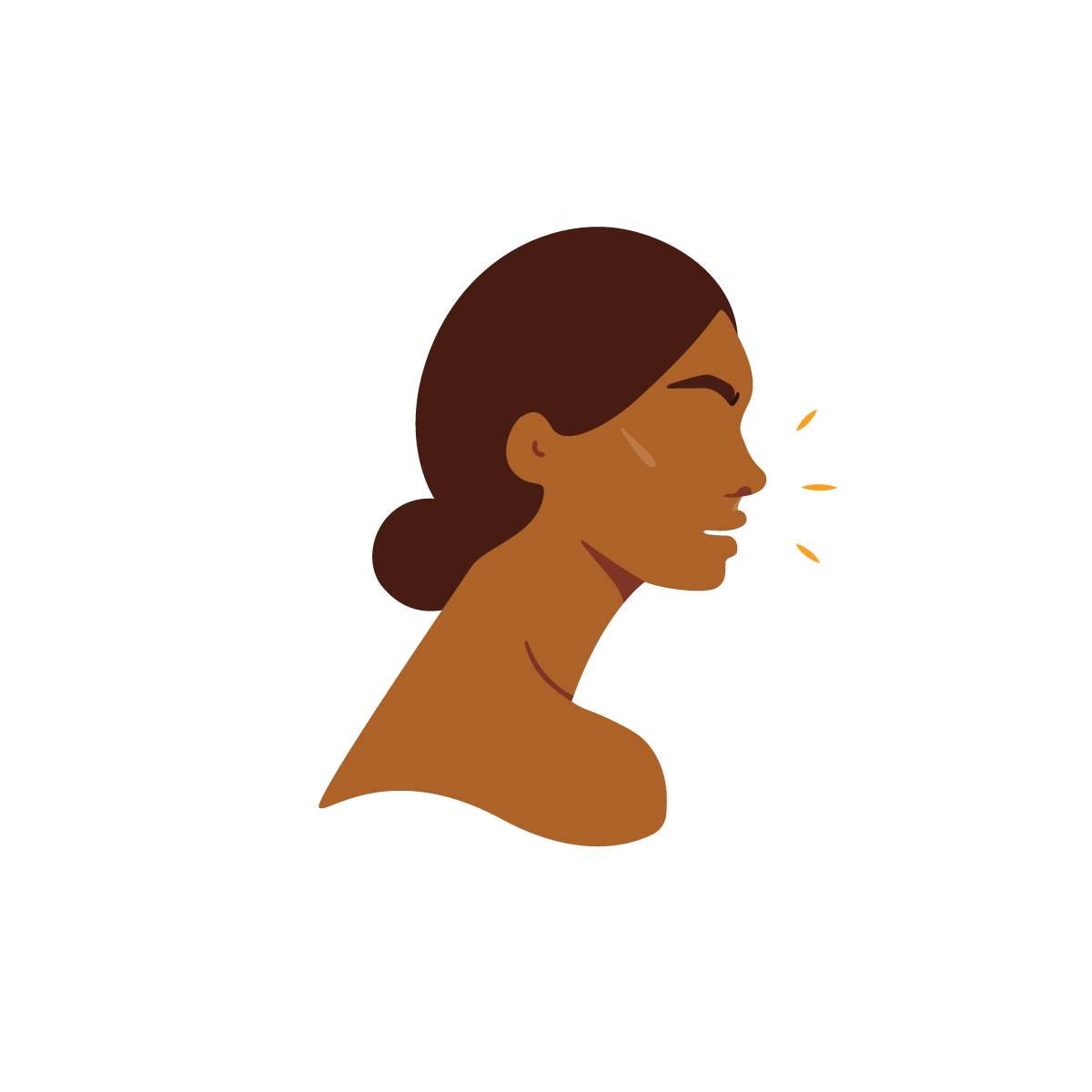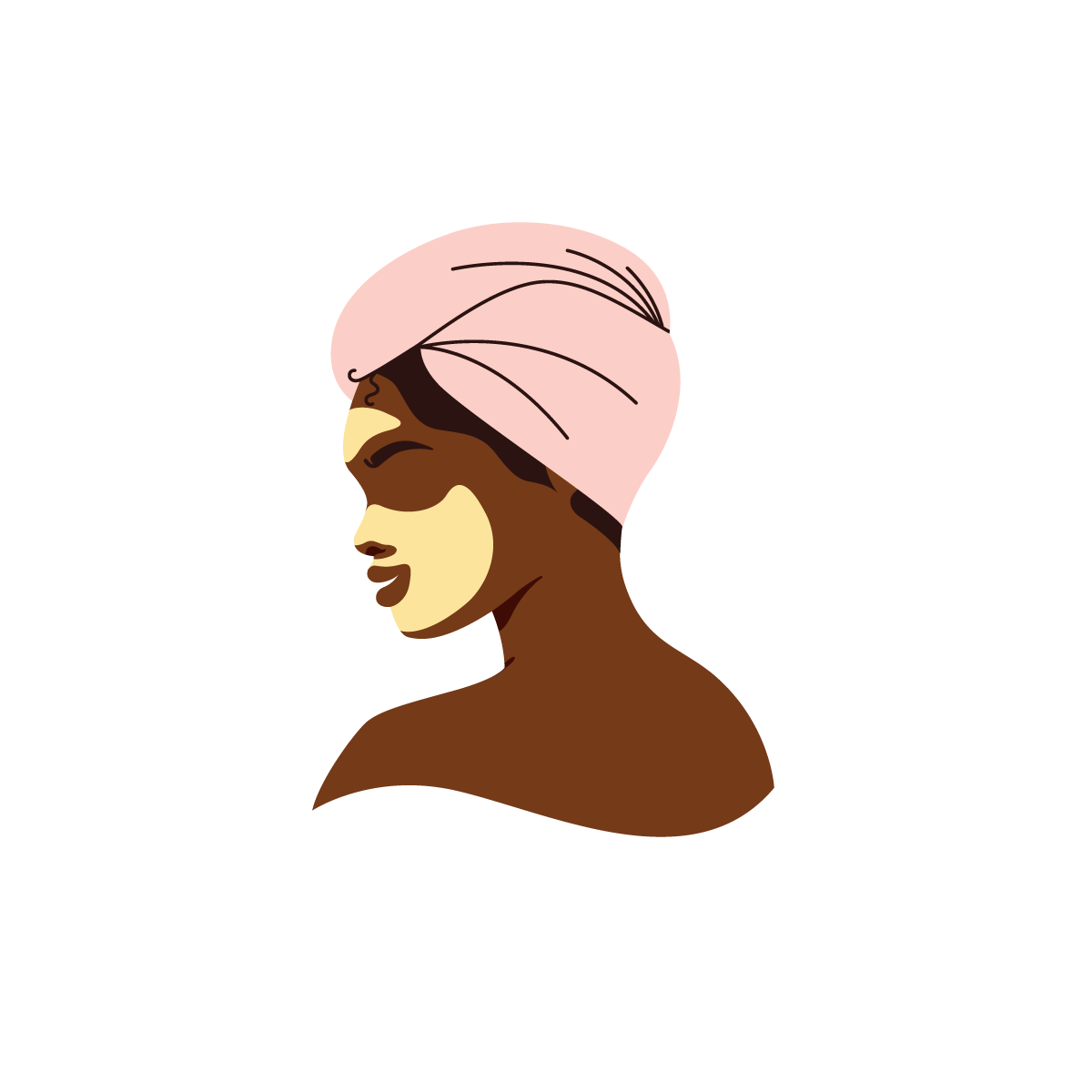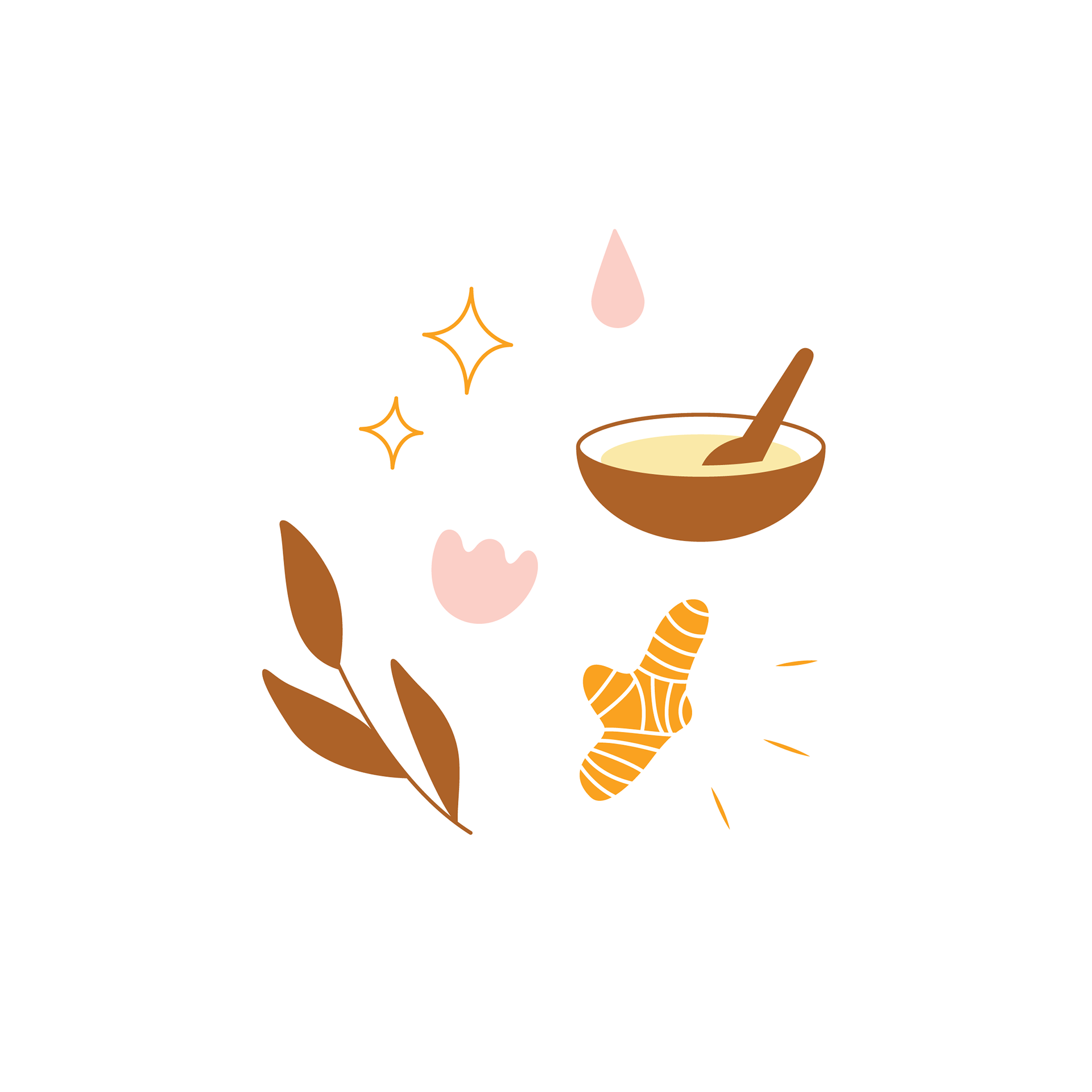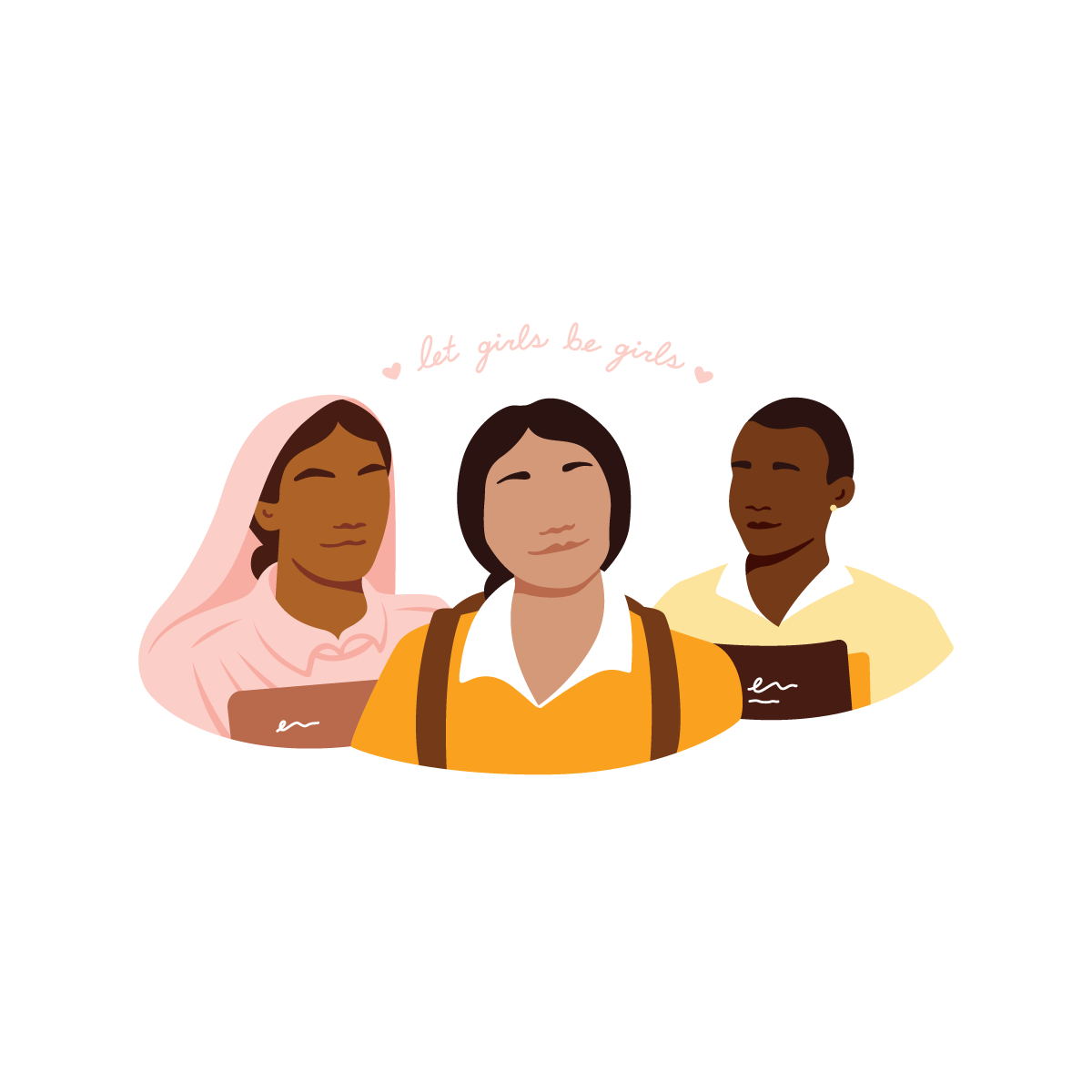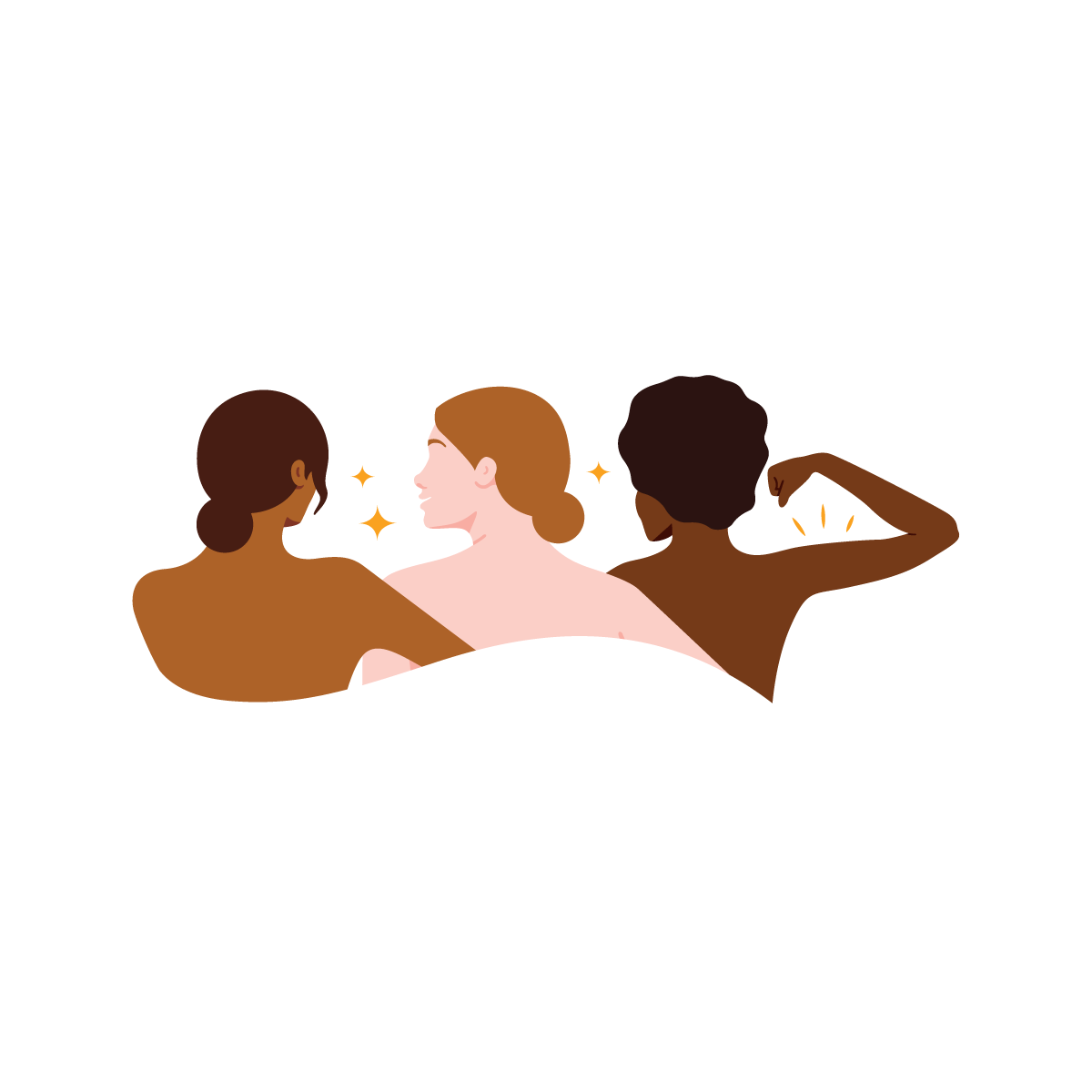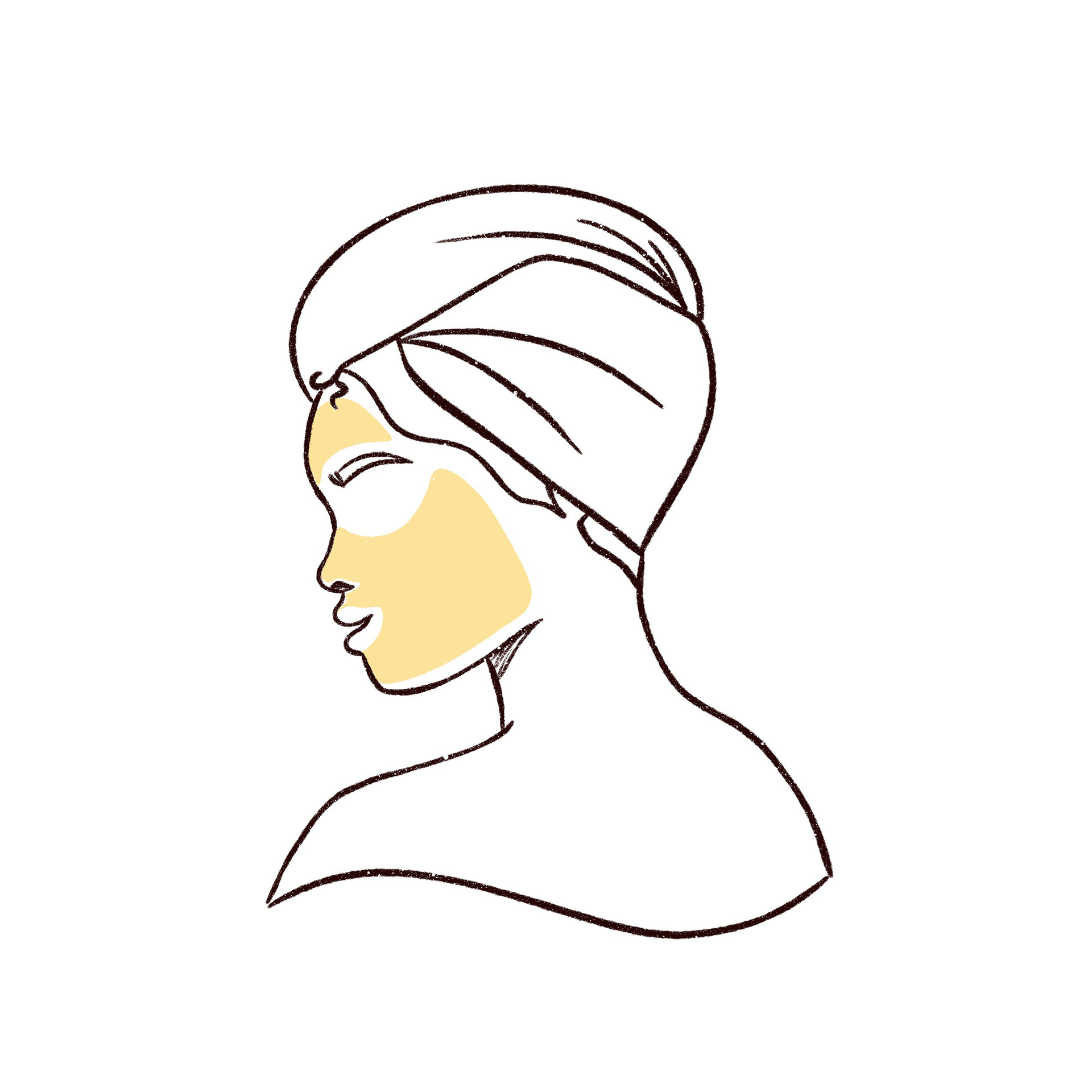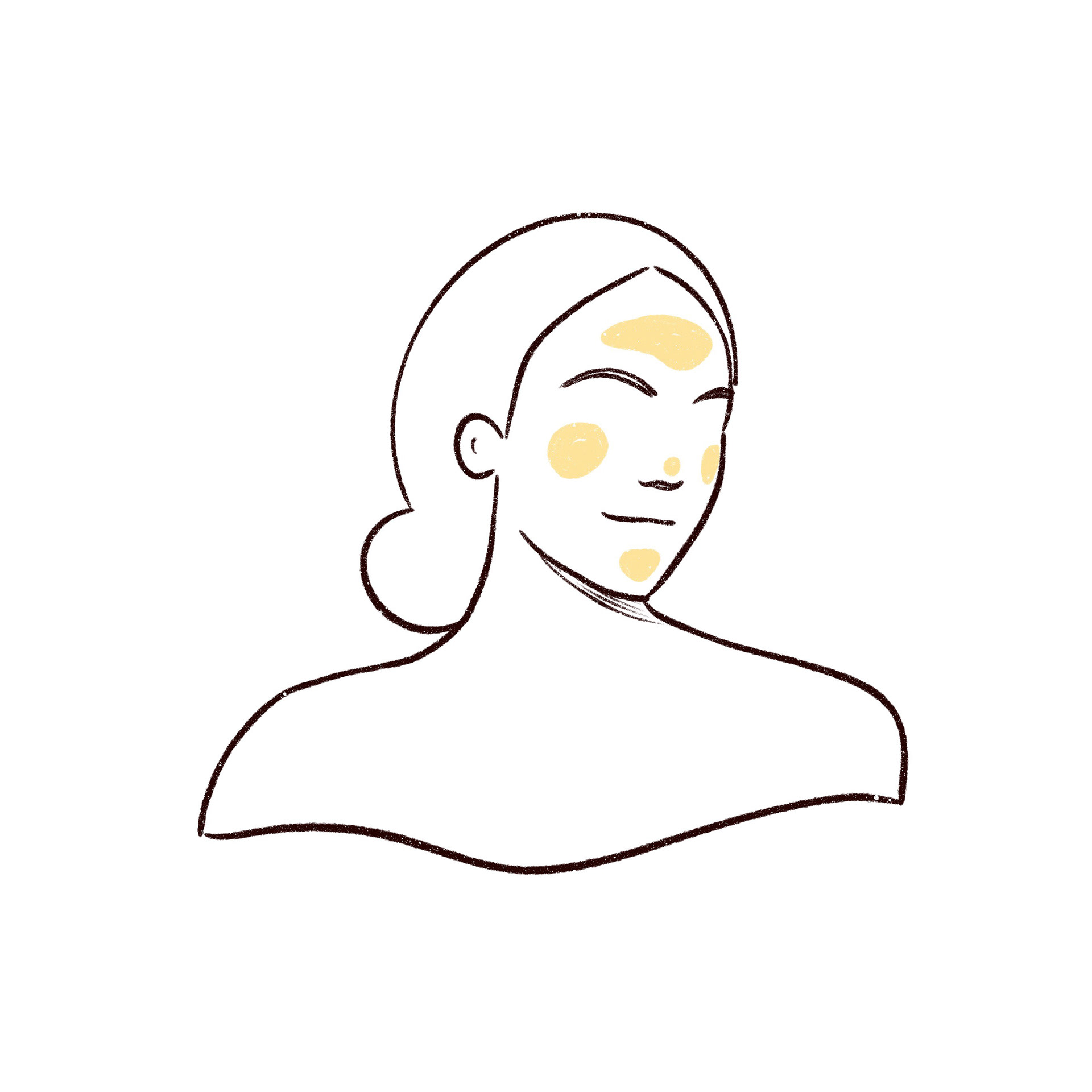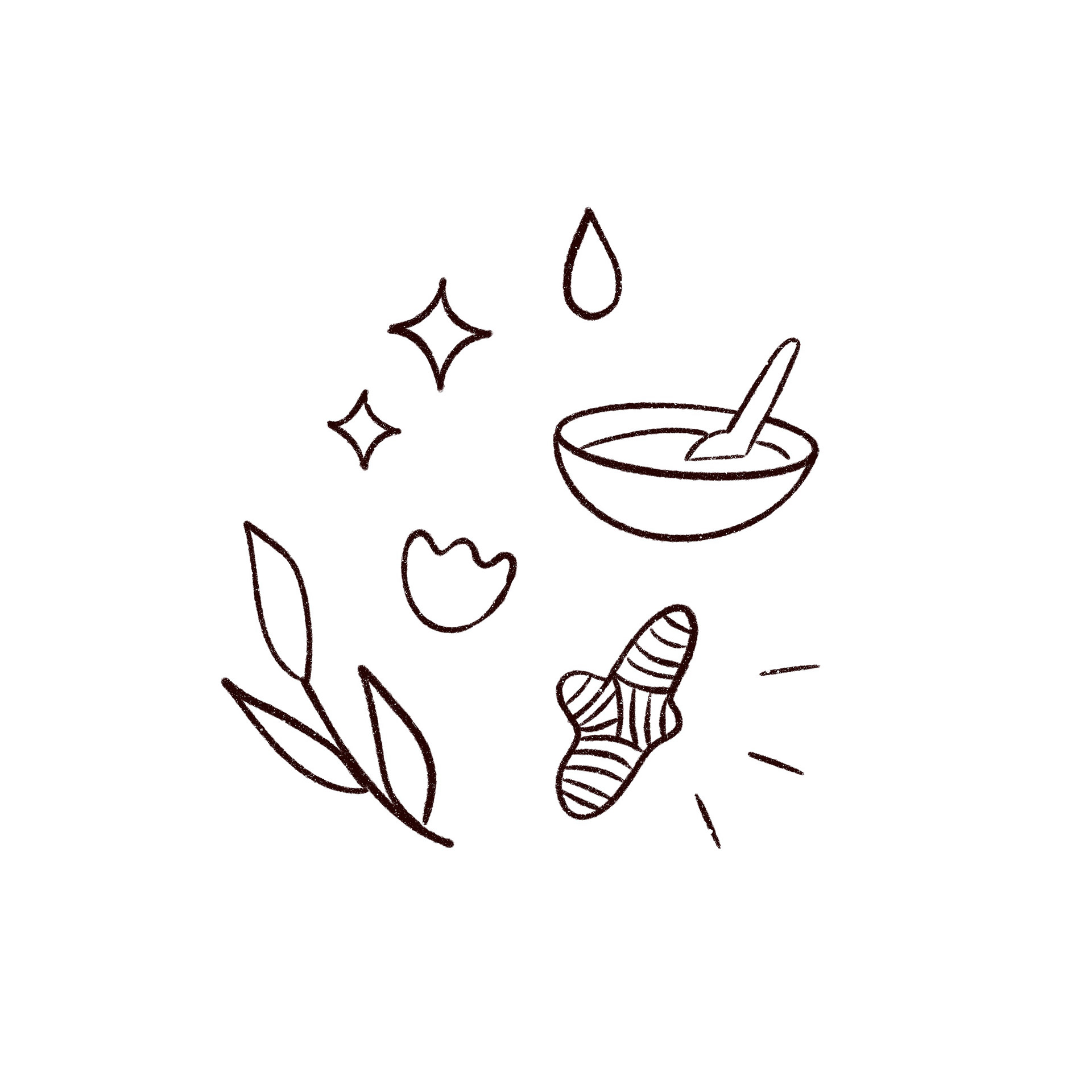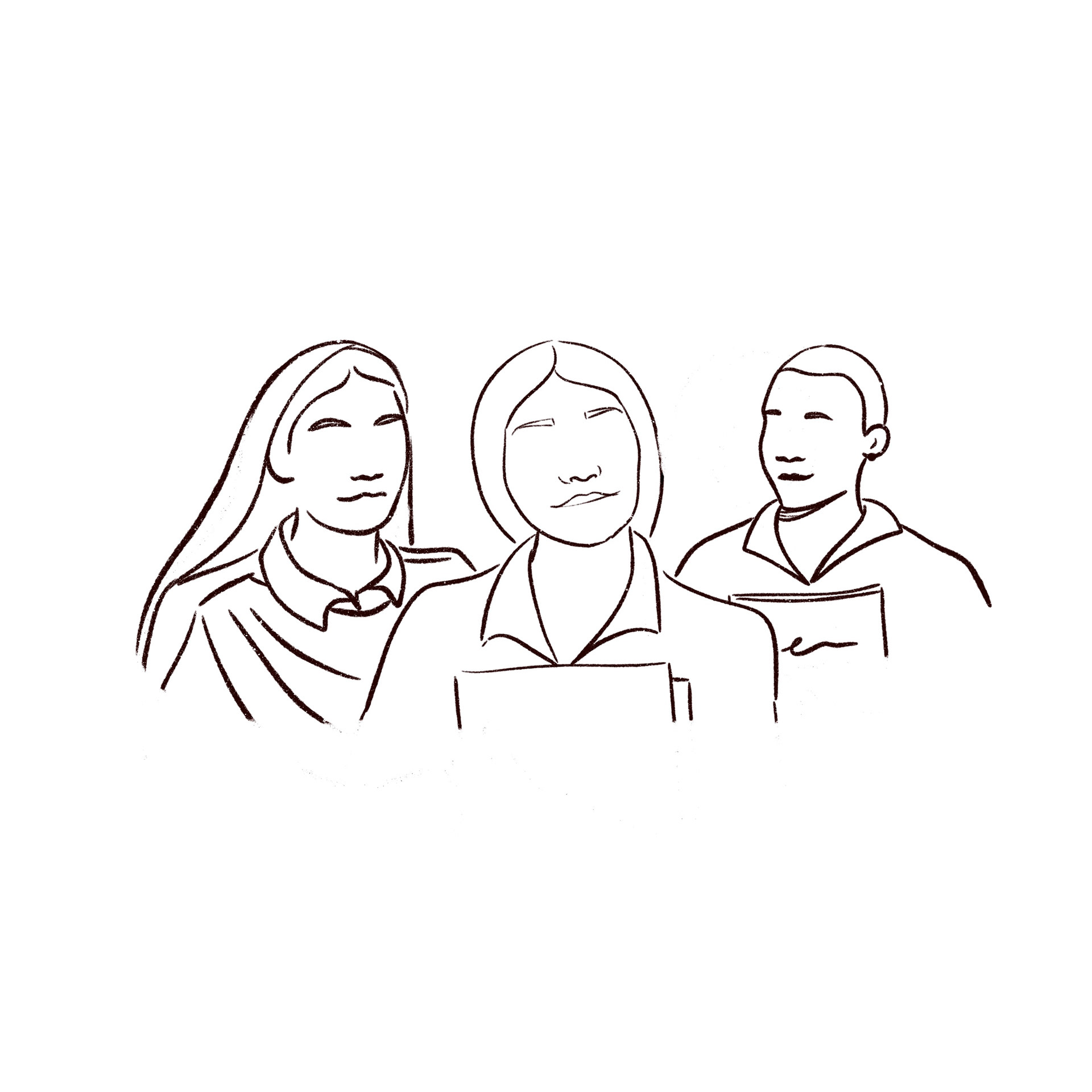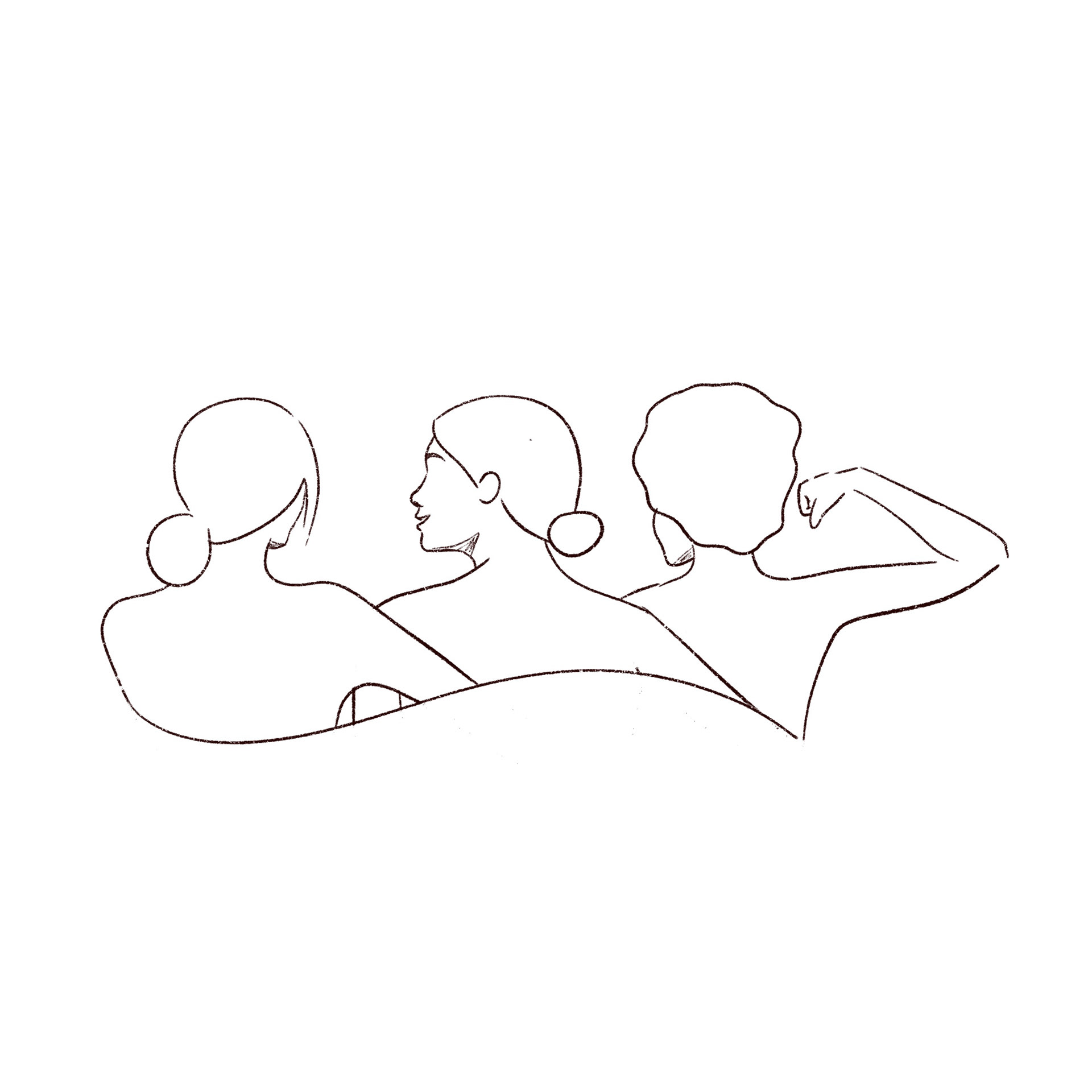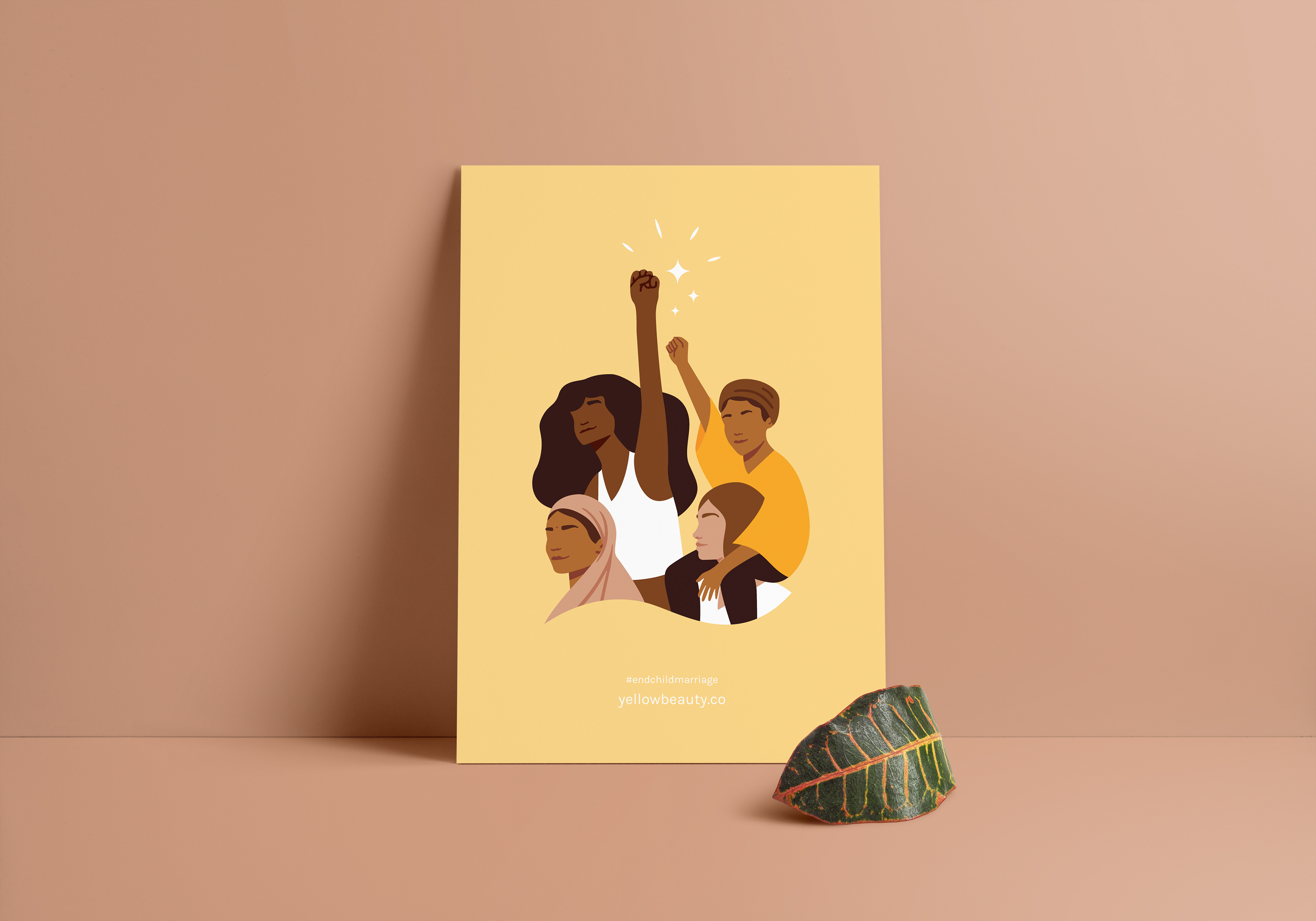 Every order receives a 'thank you' card which tells customers that 10% of profits are donated to help end child marriage. Yellow Beauty asked for an illustration centred around the idea of female empowerment to help get their message across.
​​​​​​​